ADORABLE from head to toe!
How can you go wrong with a squealing little girl in a bright red holiday dress. I had so much fun meeting Miss Theresa and her family. I hope I get to see them again soon.
XOXO ~ Shannon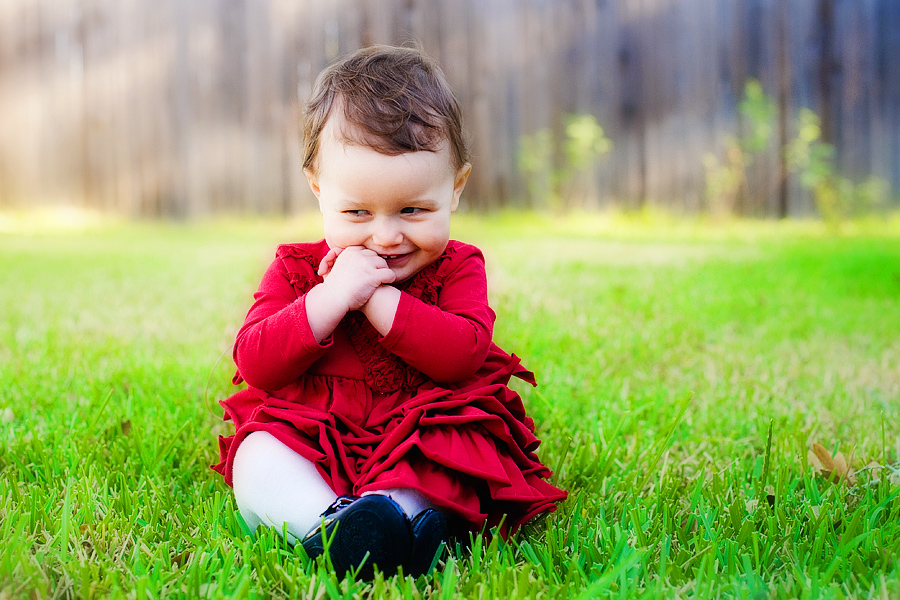 PhotoFrolic is an Austin family, newborn and lifestyle portrait photographer.