If you've spent any time over at my other blog, you've seen this awesome family. I've been photographing them since kiddo number 4 was in the womb and have know them for much longer than that. They are fun, loving, stylish and really incredible people all around. 
Mister Luke is the lastest addition to this family and it was so fun to have a new buddy to add in the photo mix. As you can see below, all of the big brothers and sisters love him and I know you will too. He's a champ and you can read about his journey over at his mom's blog, which can be found here.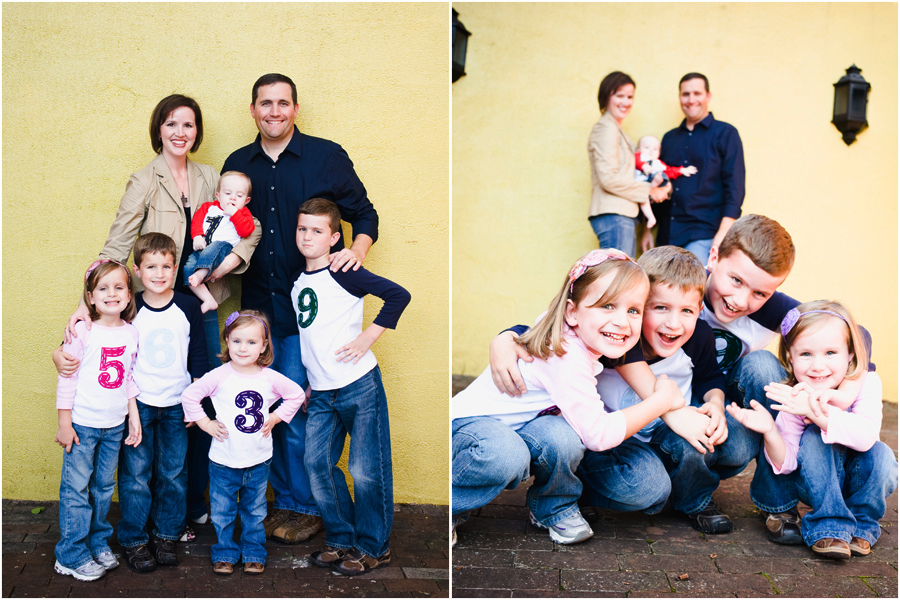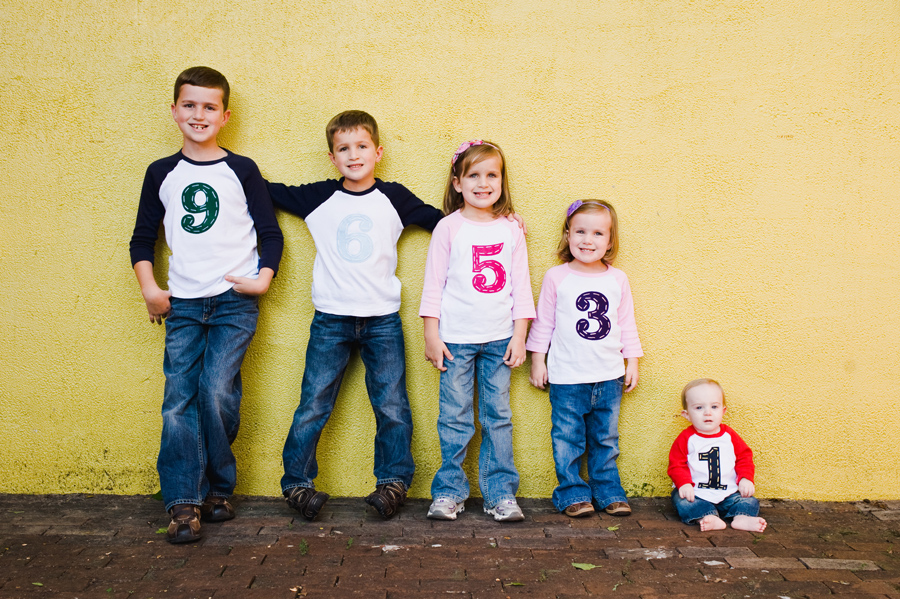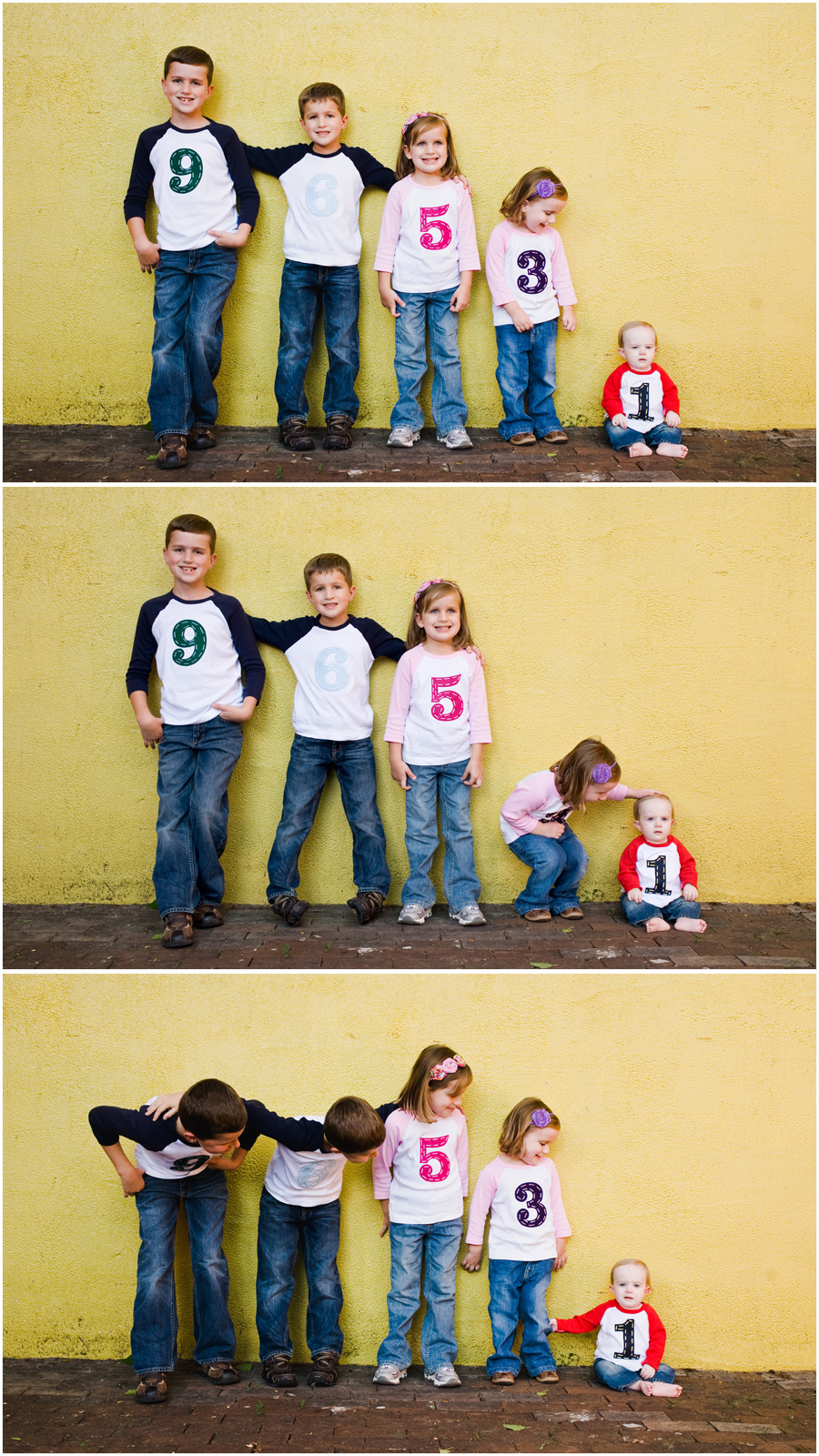 I like to try and pull mom and dad aside for some photos of just the two of them. If you're a parent, you know that not much is about just the two of you once the kiddies come along, so I like to make that happen, even if it's just for 90 seconds.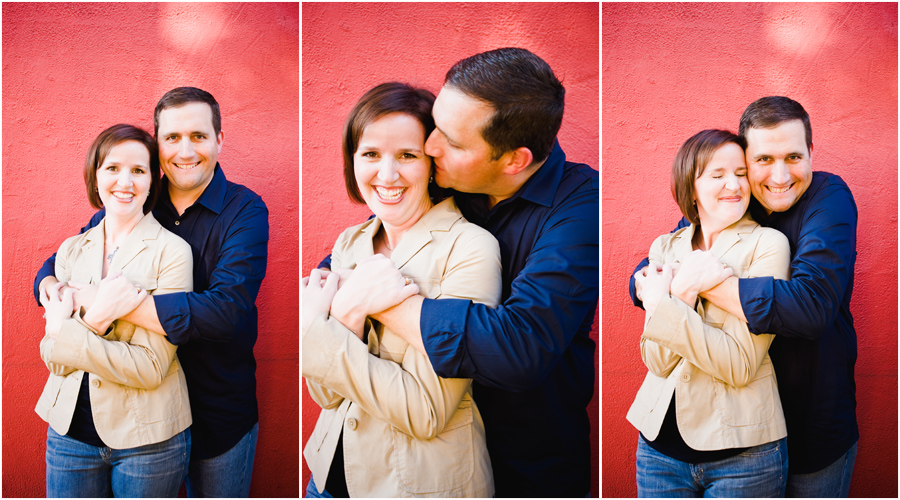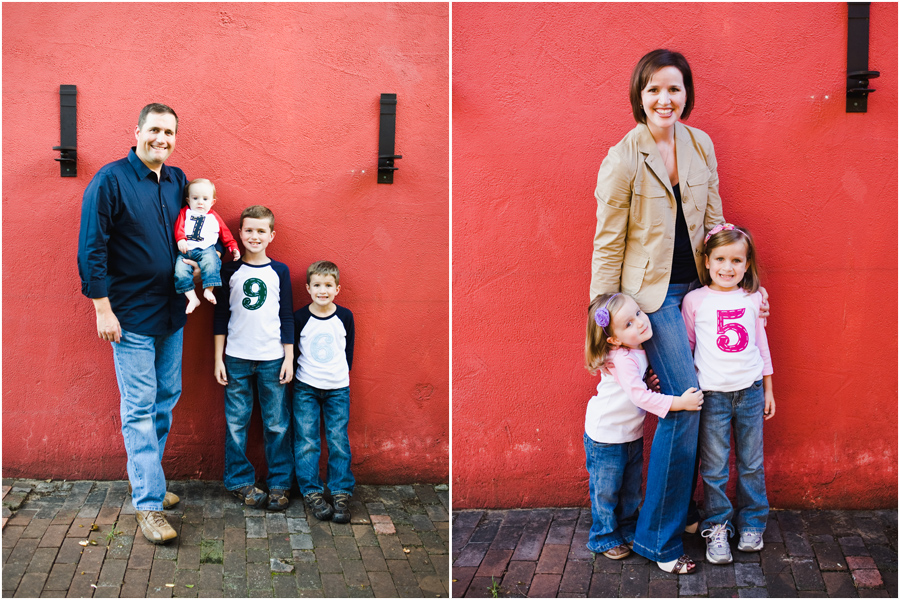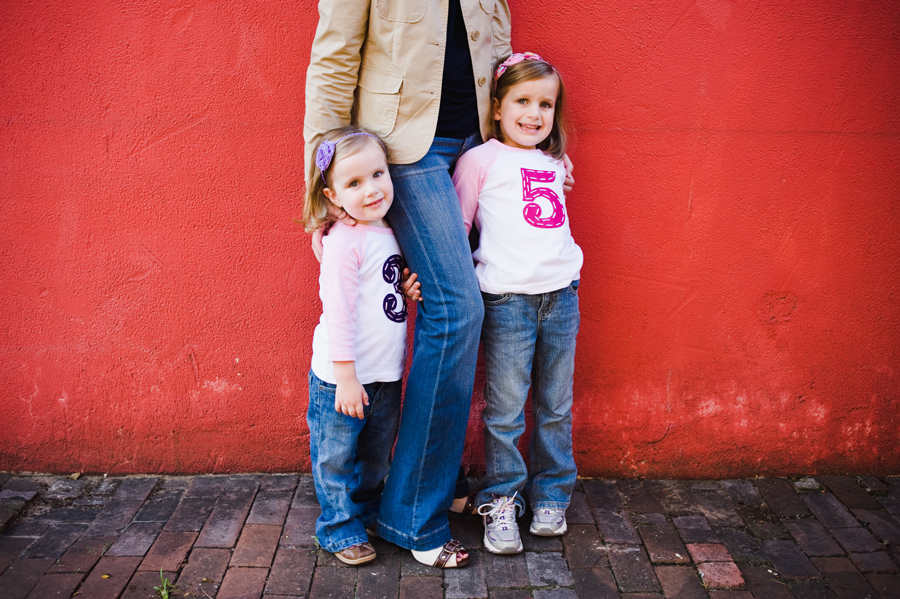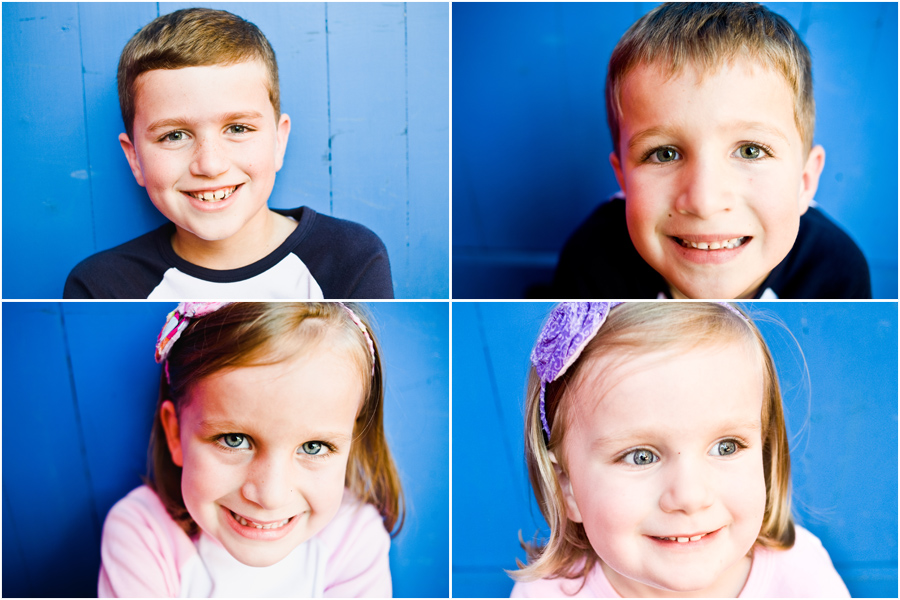 PhotoFrolic is an Austin, Texas portrait, family, child, maternity, newborn and lifestyle photographer.