Oh the holidays are upon us!
Here is some holiday/winter inspiration for your chilly weather portrait session. This is a bit more formal than some of the inspirations, but cold weather has always made me want to dress up – the wintery fabrics are all so luxurious!
Enjoy!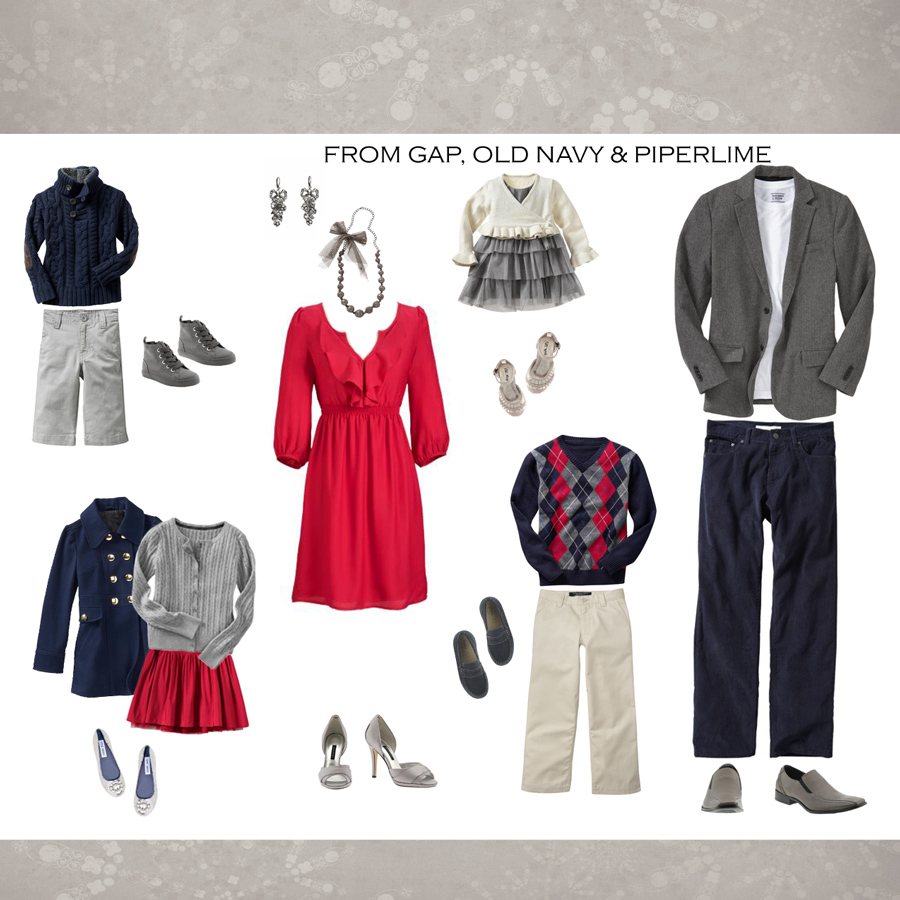 PhotoFrolic is an Austin Portrait, Family, Lifestyle and newborn photographer.